It's always good to be efficient. It's the only way to do more with less. In addition to being good for your operations budget, states and municipalities are increasing requirements that your building is performing at high efficiency. The first step in determining your building's efficiency is by tracking your utility use and comparing it to similar buildings.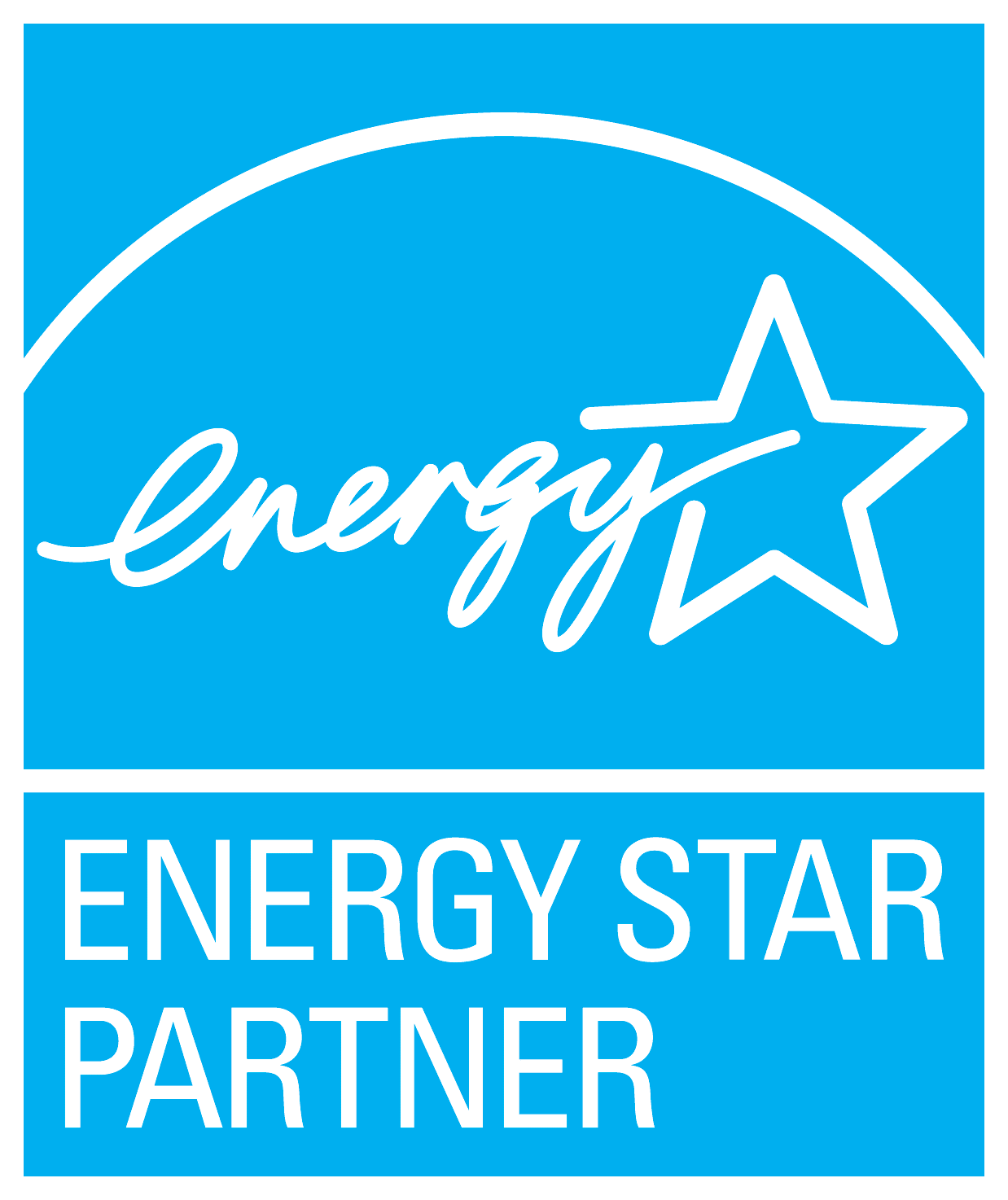 Energy Benchmarking Compliance
Benchmarking is the reporting of utility data to the city, county, or state government. This data is recorded in the EPA's EnergyStar Portfolio Manager software and includes information on electric, natural gas, and water for each type of space on your property. The software will then assign your building a score of between 1-100. A score of 1 means your property is in the bottom 1% efficiency of similar buildings and 100 means you are at the highest efficiency.
Beginning in 2021, DC will require buildings above 50,000 sq ft to have scores above DC's median Energy Star score – currently at 64 for multifamily buildings. This threshold will lower to 25,000 sq ft in 2022 and 10,000 sq ft by 2025.
Honeydew takes care of your benchmarking compliance soup to nuts. If you've never done it before, or simply looking for a new provider, Honeydew can step in seamlessly and provide expert management on this aspect of property management.
What Our Commercial Solar Clients Are Saying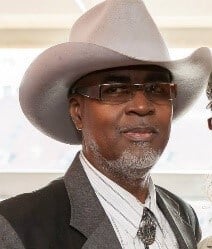 Alfonzye Chisholm Jr, AIA, LEED AP
Howard University, Director of Capital Planning & Sustainability
"The procurement of energy is one of the top-priority tasks we lead at the University. Our focus is always on green energy sources whenever possible. However, we still need to procure traditional long-term energy contracts for electricity, gas and water at the most affordable rate possible. We are a small office with no staff that has the time and expertise needed to help identify and negotiate energy contracts in this volatile and ever-changing environment. To fill this gap, we have worked with Julian as a consultant for over four years. He has been personally involved in the energy decision-making process that led to the current energy contracts that we have in place. He has proven to be knowledgeable, and more importantly, dedicated to making sure that we get the best contract terms available. He has also helped with other initiatives like solar thermal hot water energy and energy benchmarking. He is an important part of the energy and sustainability team here at Howard University."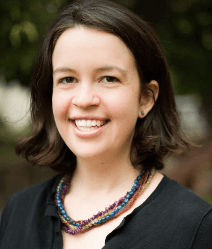 Meghan Tighe
2100 19th Street Coop, Former Board President
"We had been trying to go solar for a few years, but had trouble finding a company who would finance a solar energy system on our roof. Julian, from Honeydew Energy Advisors not only helped us find the solar companies, but he also negotiated on our behalf and compared the different proposals side by side. He made it very easy for us to go solar, and now we know we received a highly competitive offer."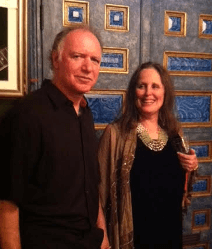 HH Leonards
The Mansion on O Street, Founder & Chairman
"Andrew saved us at least 10%, which is a lot for us. We estimate it to be at least $1,000/month. As a small non-profit, this is substantial. But life is not just about money. Andrew was there, doing all the work to achieve this goal. And continues to be in touch with us.  He cares. Can't get better than this."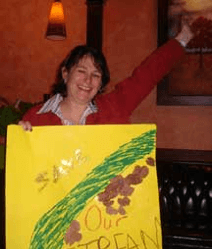 Pam Konde
Mac's Tire Service, Manager
"Honeydew Energy Advisors made it very easy for us to choose a new lower cost electric and natural gas supplier. Great rates and customer service!"