Commercial Solar Panels and LED Lighting in Washington, DC Metro Area
Honeydew Energy Advisors is an energy advisory firm that helps multifamily, commercial, and industrial clients use sustainable energy to reduce their energy expenses with little to no upfront cost. We've brought together a network of vetted utility savings companies to offer the best value to our clients and handle all the legwork, making our services ideal for property managers and business owners.
We make the process simple by collecting bids from several energy companies, comparing each proposal, and helping you choose the best option for your building. We do this all at no cost and no hassle to you. Contact us and let us know what services you'd be interested in. DC Solar Panels – No Upfront Cost
Solar PPAs or Power Purchase Agreements, have changed the face of the industry. With a solar PPA, cover your roof with solar panels including a full maintenance plan at no upfront cost. Simply pay by the kWh of solar electricity delivered to your building at a substantially lower rate than your utility. We also facilitate cash purchases.
Some of the most generous incentives in the country were recently introduced here in DC. We're not expecting them to last very long, so please contact us to ensure you have an opportunity to take advantage of them.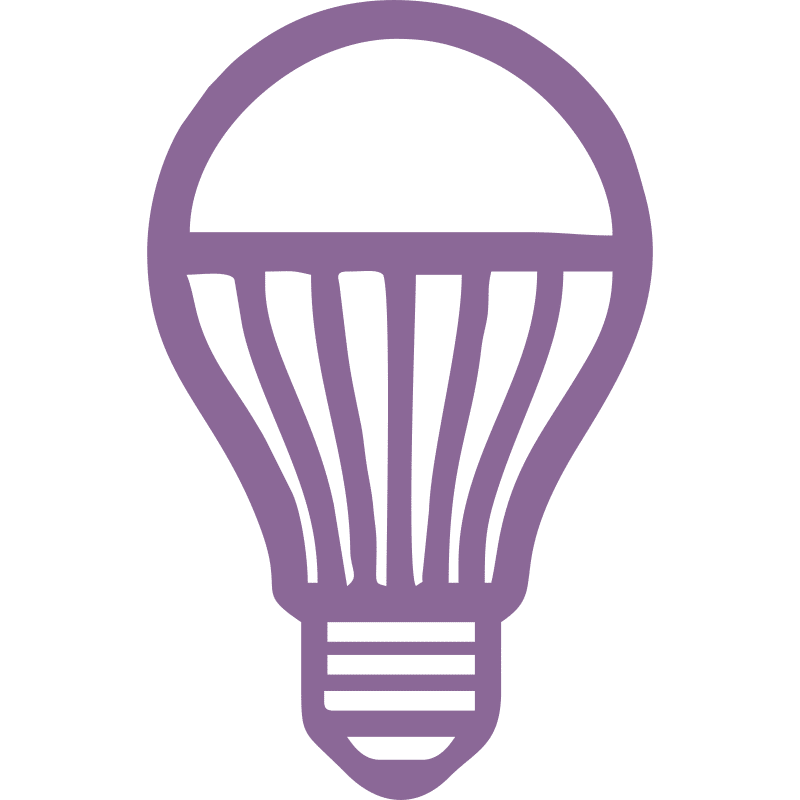 LED Lighting Energy Experts
LED technology has revolutionized the lighting industry, offering 50-75% reduced electric consumption compared to traditional lighting. Because of generous utility rebates and falling manufacturing costs, we can help you access complete retrofits of antiquated systems with no upfront cost, through our shared savings program. We also provide free line item quotes if you're interested in comparing prices to traditional lighting providers. Water Savings
Water is a significant and growing expense for multifamily buildings. Buildings with a single meter can suffer from inefficient appliances and anonymous water wasters that drive costs up for everyone. We offer plans that analyze your current usage and repair or replace toilets, faucets, shower heads, etc. We cover the upfront investment and handle all maintenance efforts, then split the savings with you.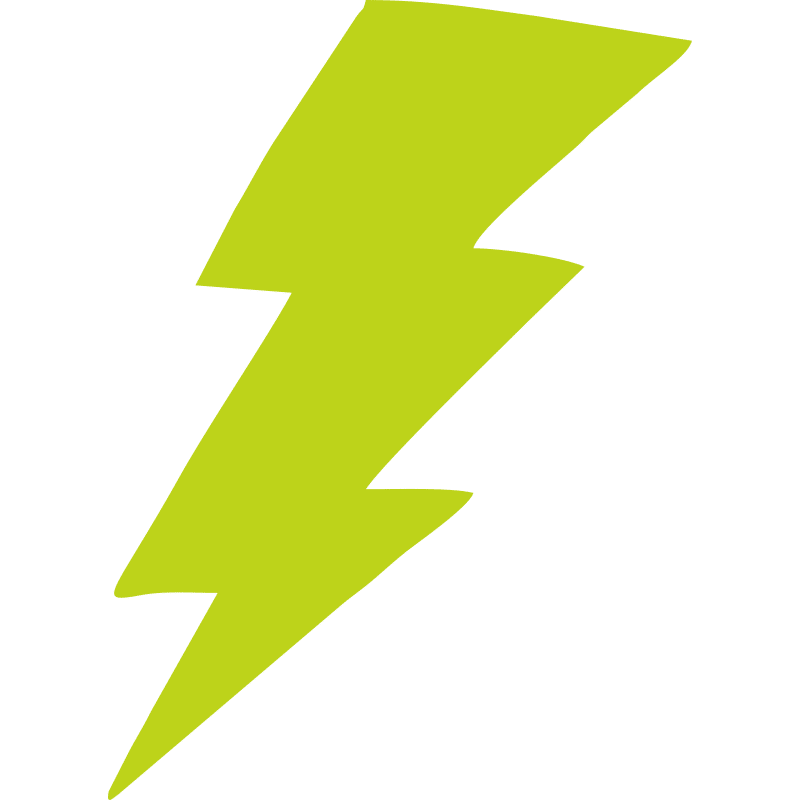 Utility Rate Shopping
As market experts, we help you shop for the lowest electricity and natural gas rates without cost or effort on your part. We're partnered with 30+ suppliers in your area who compete for your business. More interested in clean energy? No problem, we can provide you with 100% renewable electricity from the grid. Utility Bill Refund
80% of utility invoices contain errors and overcharges. We search through years of data to remove erroneous charges and billing discrepancies from your utility/telecom invoices. When we find you a refund, we split the savings with you.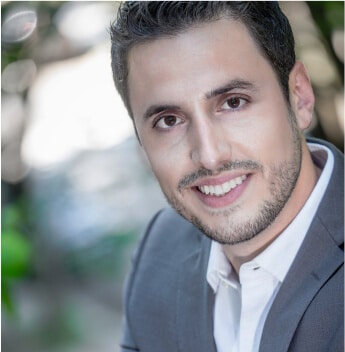 Julian Belilty
Managing Partner, Co-Founder
Julian Belilty, a founder at Honeydew Energy Advisors, is passionate about transforming rooftops into solar power stations and driving demand for energy efficiency upgrades.Keep Reading...
Prior to starting Honeydew, Julian served as a Sr. Energy Advisor at Nextility, a solar financing and energy brokerage firm based in DC, and helped launch Citizen Energy, an LED financing company providing a unique shared-savings model. Before moving to the District, Julian served as the University of Central Florida's Sustainability Specialist and has been recognized for pioneering the first piezo-electric energy generating floor in the United States. After graduating from the University of Central Florida, Julian worked as Orange County's Energy Advisor where he performed energy audits and developed Energy Savings Reports for 200+ government buildings. Outside of work, Julian spends his off time gardening, dancing, and eating spicy food.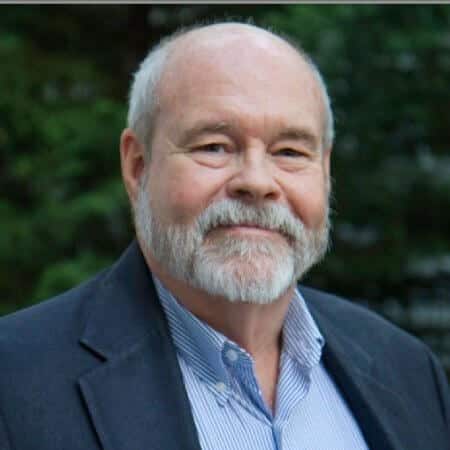 Michael Kennedy
Sr. Energy Advisor
Mike is an energy efficiency and clean energy professional with several years of experience in energy efficiency and sustainability, with a focus in LED solutions.Keep Reading...
As a founding member at GreenSavings Coop, Mike's primary focus was on energy efficiency, renewable energy and sustainability. He used the collective buying power of GreenSavings Coop members to negotiate discounts on sustainable products & services. On his spare time, Mike enjoys wandering in the wilderness, spending time with his lovely wife, and finding new adventures within the District.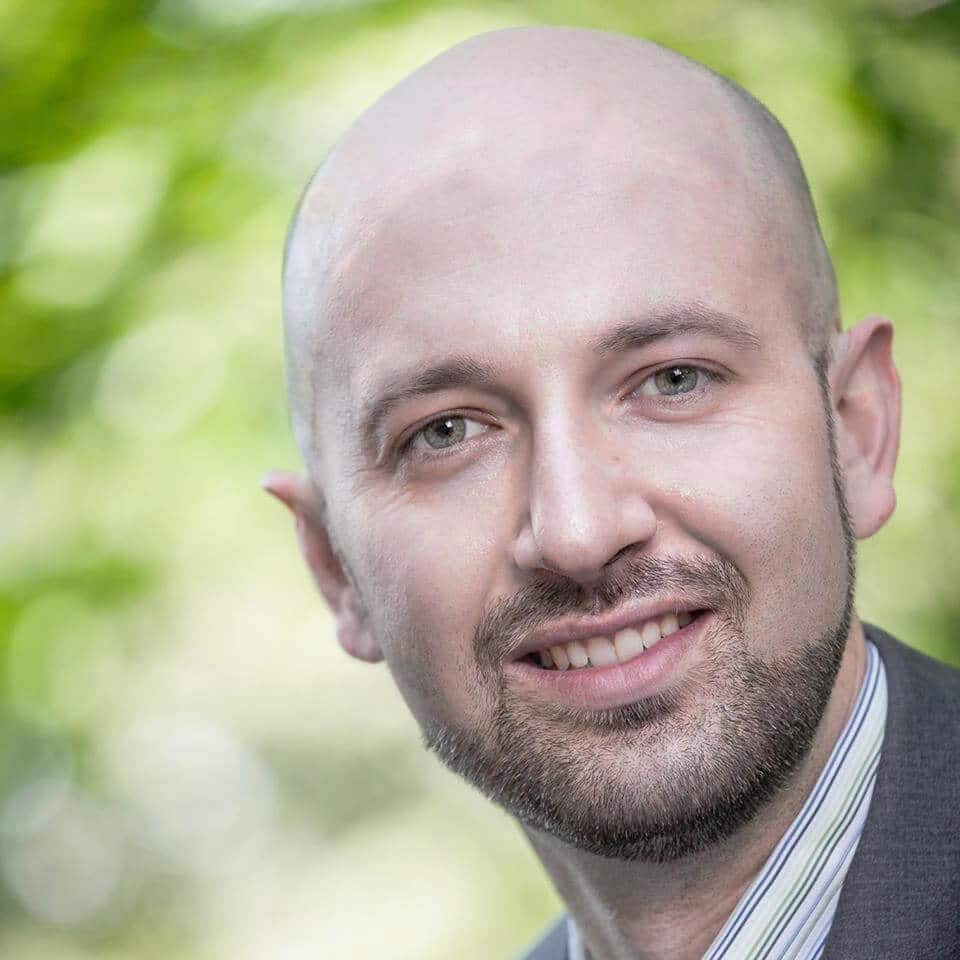 Andrew Zimdahl
Managing Partner, Co-Founder
Andrew Zimdahl, better known as "AZ" to his friends, is the other founder at Honeydew Energy Advisors and has been working in the sustainable energy field for the past 8 years.
Keep Reading...
AZ currently serves as the Secretary of the Membership Committee at the DC Chamber of Commerce and has published a textbook titled, "A Clear Guide to Solar PV Design and Installation" available on Amazon. He founded his first business 8 years ago and was the Executive Director of Infinite Solar, a trade school in Philadelphia. AZ also worked as a Sr. Energy Advisor with Nextility here in DC prior to launching Honeydew. He earned his MPA from the University of Albany in 2007. In his free time he enjoys hiking with his dogs in Rock Creek Park and designing tabletop board games.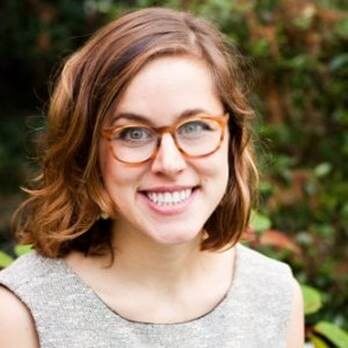 Katharine Pelzer
Sr. Energy Advisor
For the past seven years, Katharine has worked to leverage a variety of tech-driven energy services and products for meaningful environmental change.
Keep Reading...
At UNC, she developed financing mechanisms that received state approval and $500k in seed funding for investment in energy and water conservation projects. In 2010 she moved to DC and worked for a year in energy policy before joining SOL VISTA in 2011. At SOL VISTA, she worked with hundreds of hotels to improve net operating income through energy procurement, ongoing energy management, and strategic system upgrades, from steam-to-natural-gas central plant conversions to lighting retrofits. In 2014, she joined Nextility where she worked in energy procurement, solar account management, business development, and corporate operations. Outside of work, she mentors young people to expand and diversify the talent pipeline for the clean energy industry.