Massachusetts has some of the strongest state based solar incentives in the nation (MA SMART Program). It also has a very competitive market for procuring more competitive electric and natural gas rates through the grid.
MA Commercial Energy Services
Related Energy News & Tips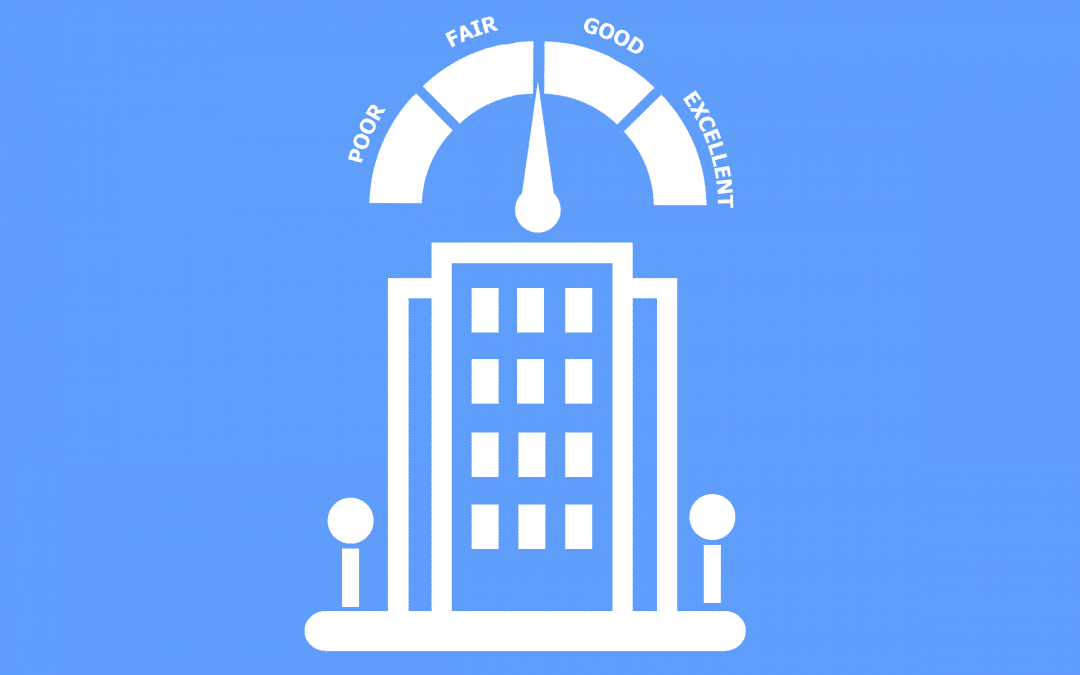 Imagine it's May 1st. We've hopefully gotten through the worst of this pandemic, but you are still playing catchup after coordinating a new disinfection service for the common areas of your property. In your mail you find a "Notice of Violation" from DC's Office of...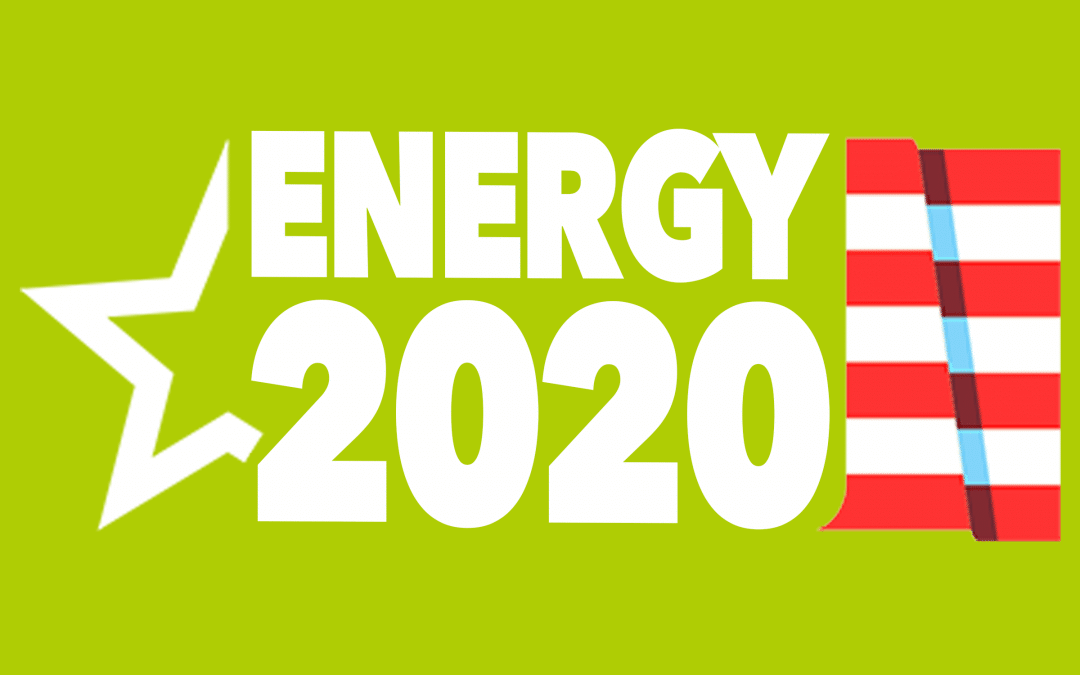 OK, it's election season and for the first time this millennium, it looks like we've got a President who's going to get booted out of office after only 4 years. The new Biden administrations will likely have a very different viewpoint on national energy policies. So...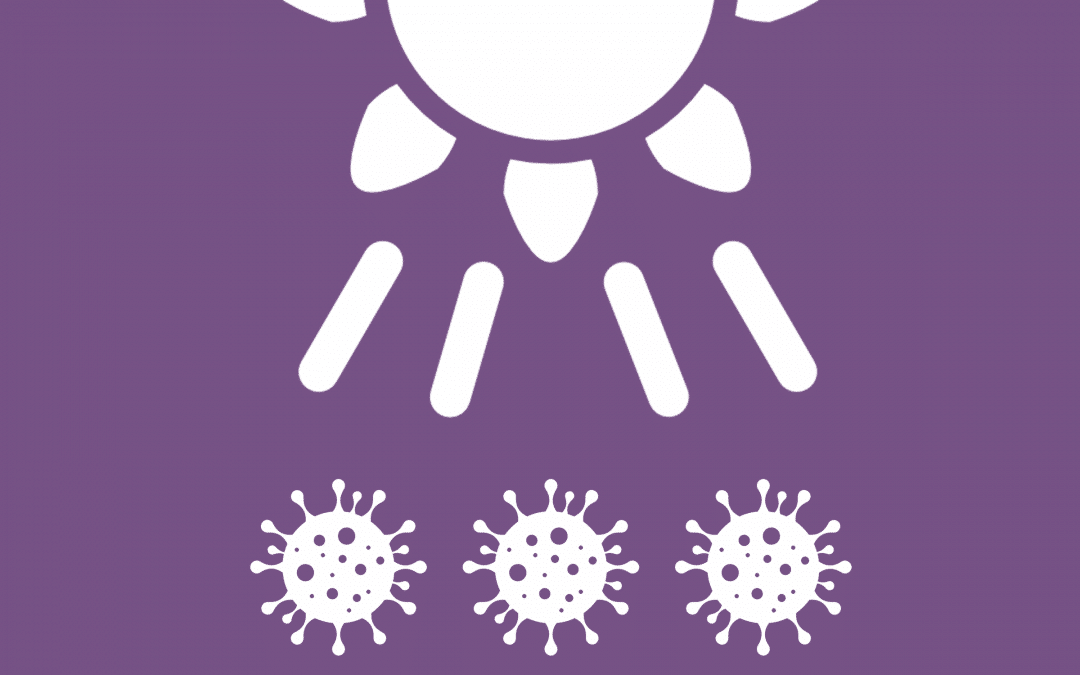 by Stewart Lawrence and Andrew Zimdahl Most people are settling in for the long haul with COVID-19. The pandemic is not going away any time soon, and we'll be living with the aftershocks for years. In fact, the threat of reinfection as the virus evolves...