New Jersey has some of the strongest state based solar incentives in the nation (Solar Renewable Energy Credits). What's more, the prices for these SRECs are guaranteed for 15 years, which eliminates a major source of investment risk. The Garden State also has a very competitive market for procuring more competitive electric and natural gas rates through the grid.
NJ Commercial Energy Services
Related Energy News & Tips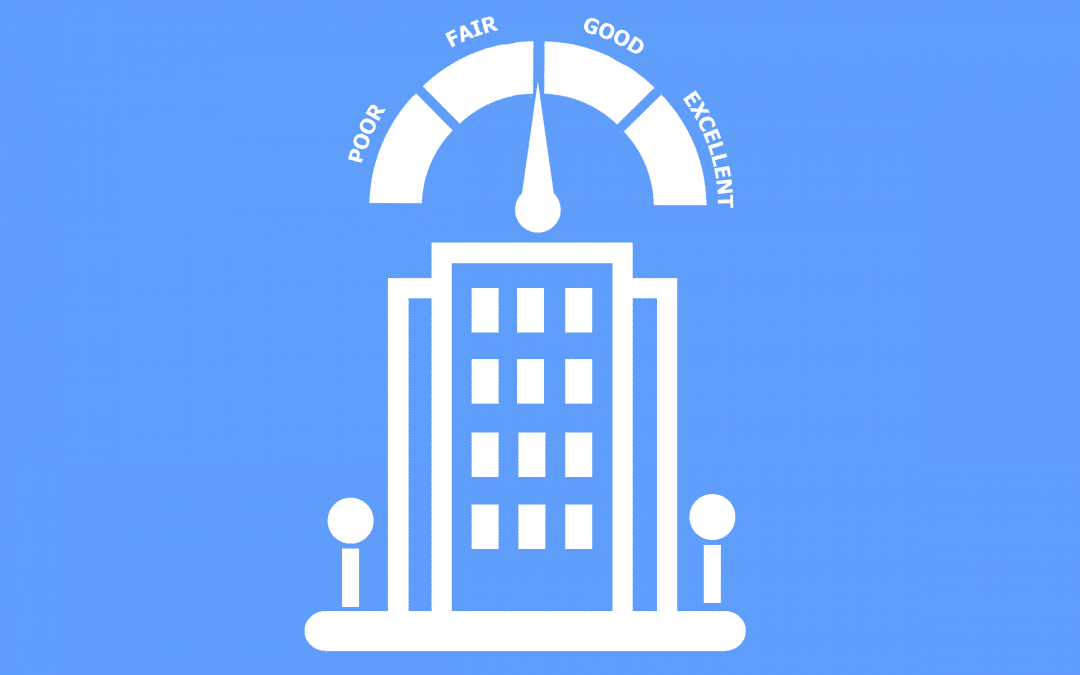 Imagine it's May 1st. We've hopefully gotten through the worst of this pandemic, but you are still playing catchup after coordinating a new disinfection service for the common areas of your property. In your mail you find a "Notice of Violation" from DC's Office of...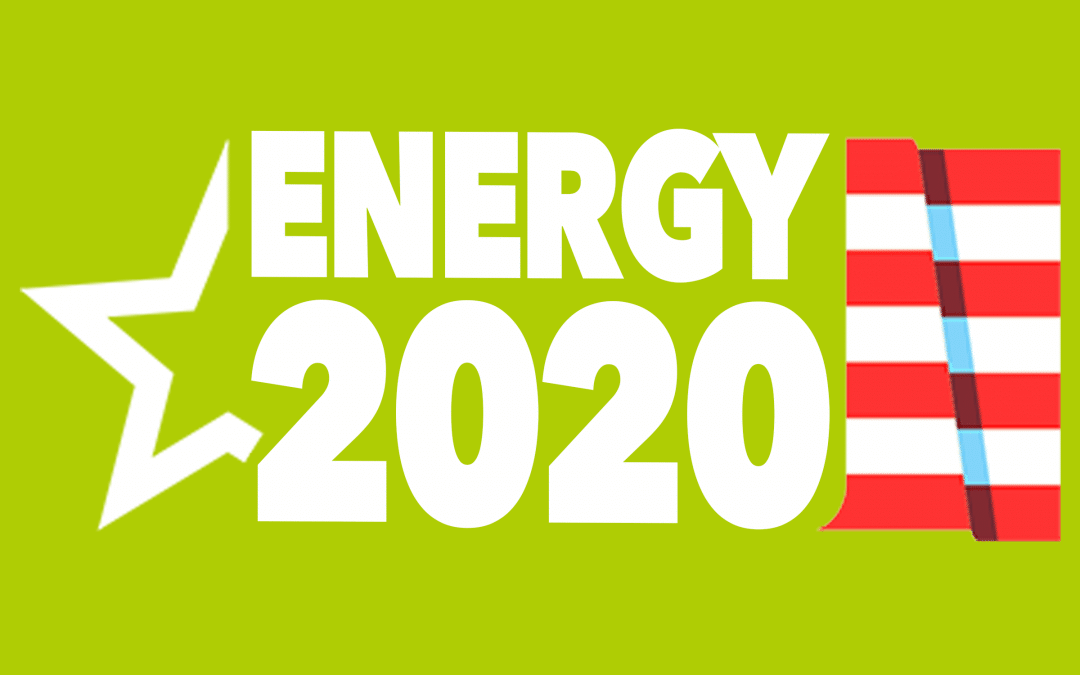 OK, it's election season and for the first time this millennium, it looks like we've got a President who's going to get booted out of office after only 4 years. The new Biden administrations will likely have a very different viewpoint on national energy policies. So...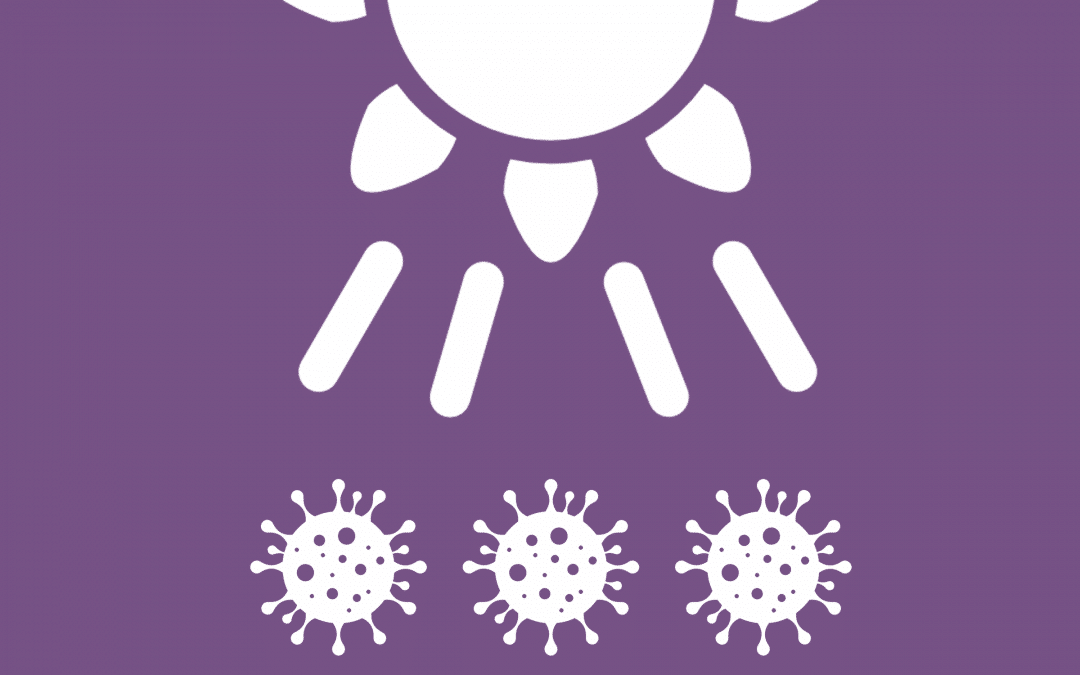 by Stewart Lawrence and Andrew Zimdahl Most people are settling in for the long haul with COVID-19. The pandemic is not going away any time soon, and we'll be living with the aftershocks for years. In fact, the threat of reinfection as the virus evolves...