Virginia remains a few steps behind Maryland and DC in terms of solar deployment because it lacks any significant state or local incentives like an SREC program. However, solar still makes a lot of sense on a large scale.
Honeydew can help you navigate the large scale solar array process by getting the country's top utility scale solar companies to compete for your business. Additionally, we can help you procure a lower natural gas supply rate and switch from fossil fuel based electricity to renewable energy if you have a high usage.
VA Commercial Energy Services
Natural Gas Supply Procurement
Renewable Grid Electricity Supply
Utility Scale Solar
LED Upgrades
VA Energy Regulations & Incentives
Virginia Clean Economy Act of 2020
Plenty of upcoming solar legislation Projects and Case Studies
Stratford Club
Rhodes Hill Square
Related Energy News & Tips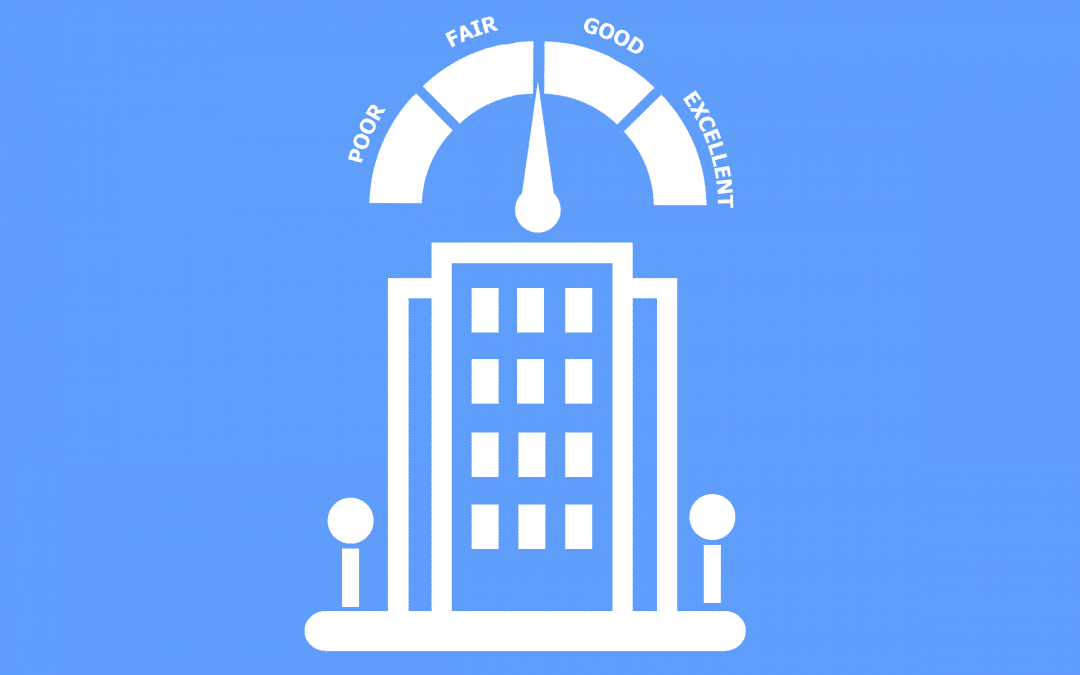 Imagine it's May 1st. We've hopefully gotten through the worst of this pandemic, but you are still playing catchup after coordinating a new disinfection service for the common areas of your property. In your mail you find a "Notice of Violation" from DC's Office of...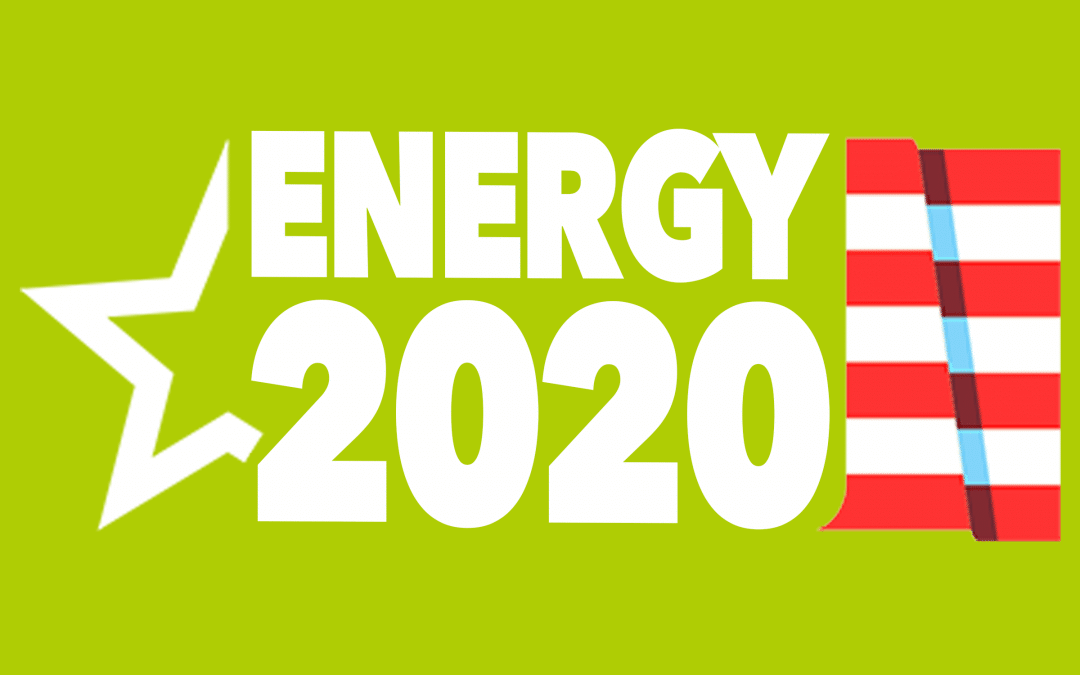 OK, it's election season and for the first time this millennium, it looks like we've got a President who's going to get booted out of office after only 4 years. The new Biden administrations will likely have a very different viewpoint on national energy policies. So...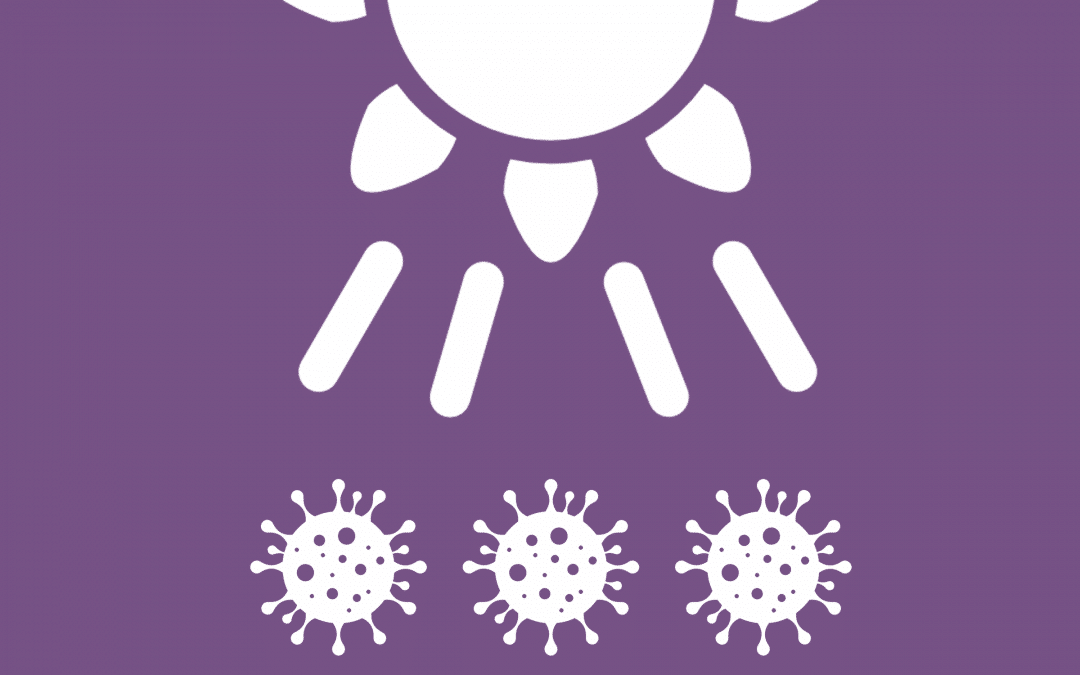 by Stewart Lawrence and Andrew Zimdahl Most people are settling in for the long haul with COVID-19. The pandemic is not going away any time soon, and we'll be living with the aftershocks for years. In fact, the threat of reinfection as the virus evolves...