Washington, DC has the best solar incentives in the nation. It also has some of the strictest requirements for energy efficiency (BEPS), benchmarking your building's energy data and managing stormwater runoff from your property. Honeydew can help you maximize the positive incentives for your property, optimize your utility spend, and avoid costly fees from lack of compliance.
Washington, DC Energy Services
Residential Solar
Stormwater Mitigation
Commercial Roofs
LED Lighting Upgrades
Rooftop Solar Canopies
DC Energy Regulations & Incentives
Building Energy Performance Standards (BEPS) Compliance
Clean Energy DC Omnibus Amendment Act of 2018 Help Center
DC SREC Market
Stormwater Credits
Benchmarking Ordinance Projects and Case Studies
Howard University
Franciscan Monastery
Organization of American States
Potomac Place
Glorious Health Club
UIP
Related Energy News & Tips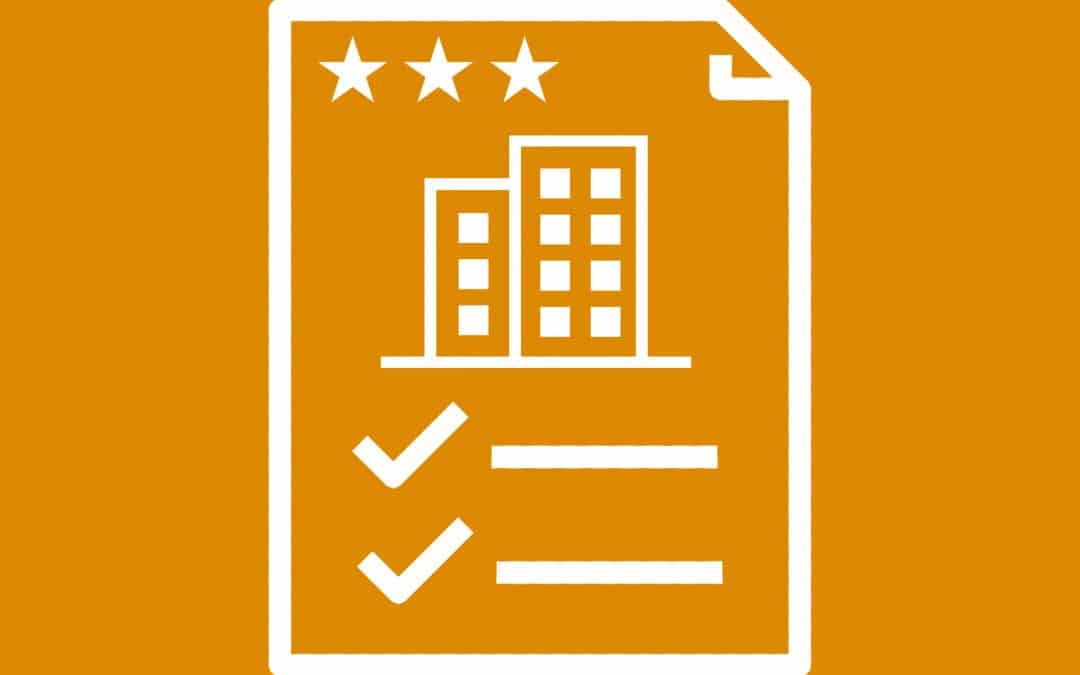 As a property owner or manager in District of Columbia, the most important new regulatory system you should be aware of for 2021 is the Building Energy Performance Standards or BEPS. BEPS was a major aspect of the 2018 Clean Energy DC Omnibus Act and established one...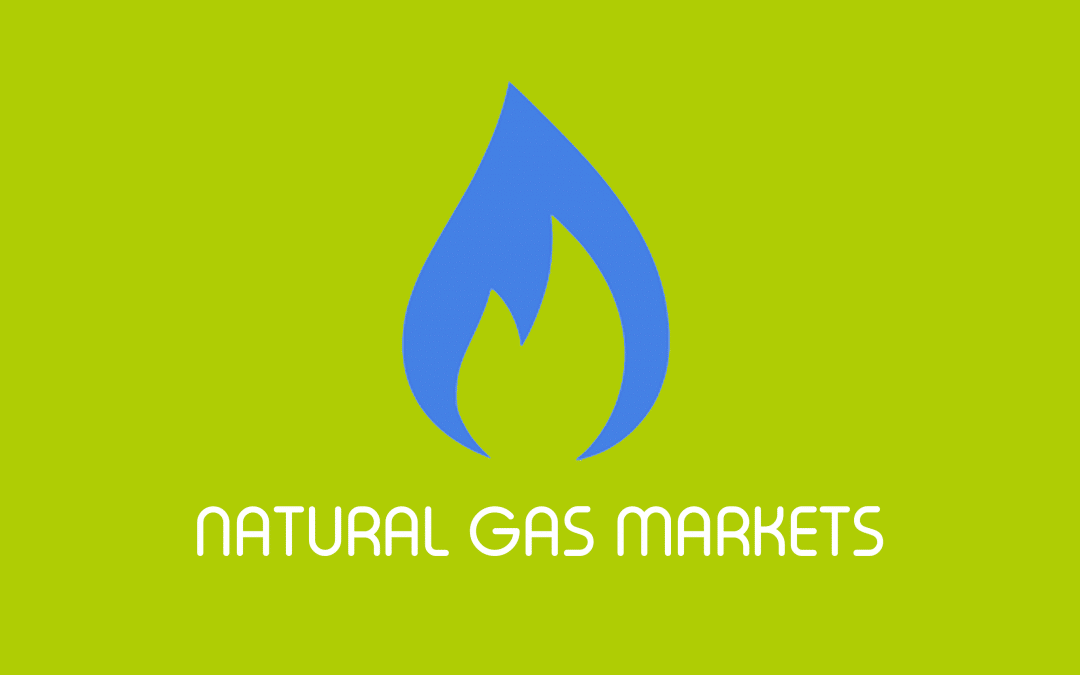 It's been quite a year for energy prices, to put it mildly. The national natural gas spot market, as measured by the Henry Hub spot market, has not been this low in over 20 years. Keep in mind the Henry Hub chart measures current gas prices. Honeydew typically helps...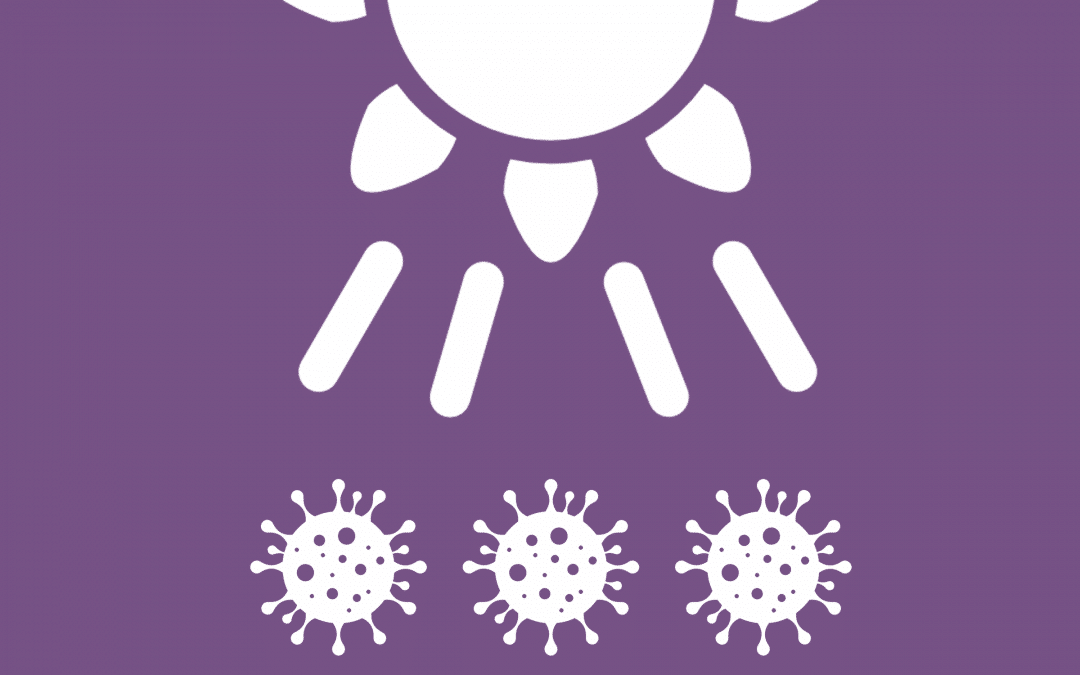 by Stewart Lawrence and Andrew Zimdahl Most people are settling in for the long haul with COVID-19. The pandemic is not going away any time soon, and we'll be living with the aftershocks for years. In fact, the threat of reinfection as the virus evolves...