Washington, DC has the best solar incentives in the nation. It also has some of the strictest requirements for energy efficiency (BEPS), benchmarking your building's energy data and managing stormwater runoff from your property. Honeydew can help you maximize the positive incentives for your property, optimize your utility spend, and avoid costly fees from lack of compliance.
Washington, DC Energy Services
Residential Solar
Stormwater Mitigation
Commercial Roofs
LED Lighting Upgrades
Rooftop Solar Canopies
DC Energy Regulations & Incentives
Building Energy Performance Standards (BEPS) Compliance
Clean Energy DC Omnibus Amendment Act of 2018 Help Center
DC SREC Market
Stormwater Credits
Benchmarking Ordinance Projects and Case Studies
Howard University
Franciscan Monastery
Organization of American States
Potomac Place
Glorious Health Club
UIP
Related Energy News & Tips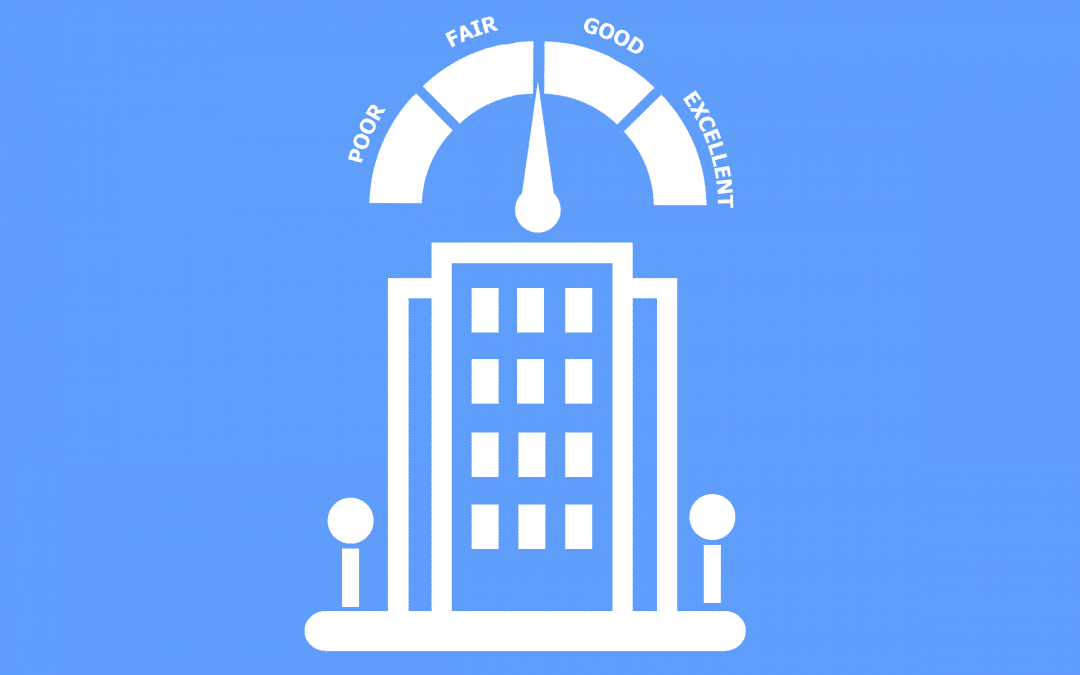 Imagine it's May 1st. We've hopefully gotten through the worst of this pandemic, but you are still playing catchup after coordinating a new disinfection service for the common areas of your property. In your mail you find a "Notice of Violation" from DC's Office of...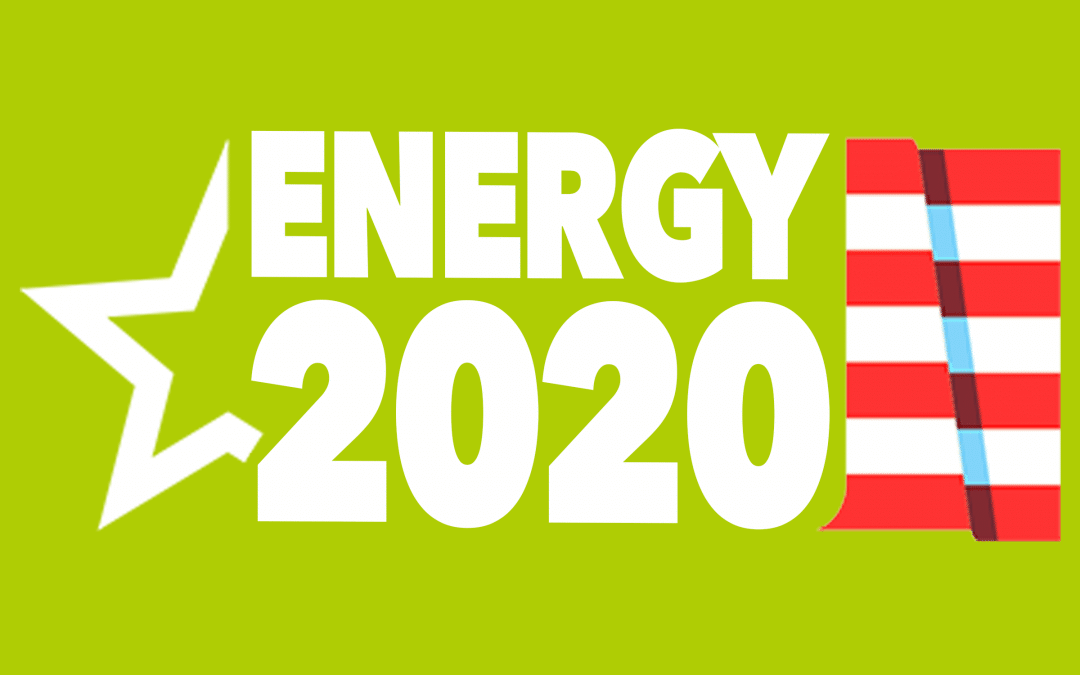 OK, it's election season and for the first time this millennium, it looks like we've got a President who's going to get booted out of office after only 4 years. The new Biden administrations will likely have a very different viewpoint on national energy policies. So...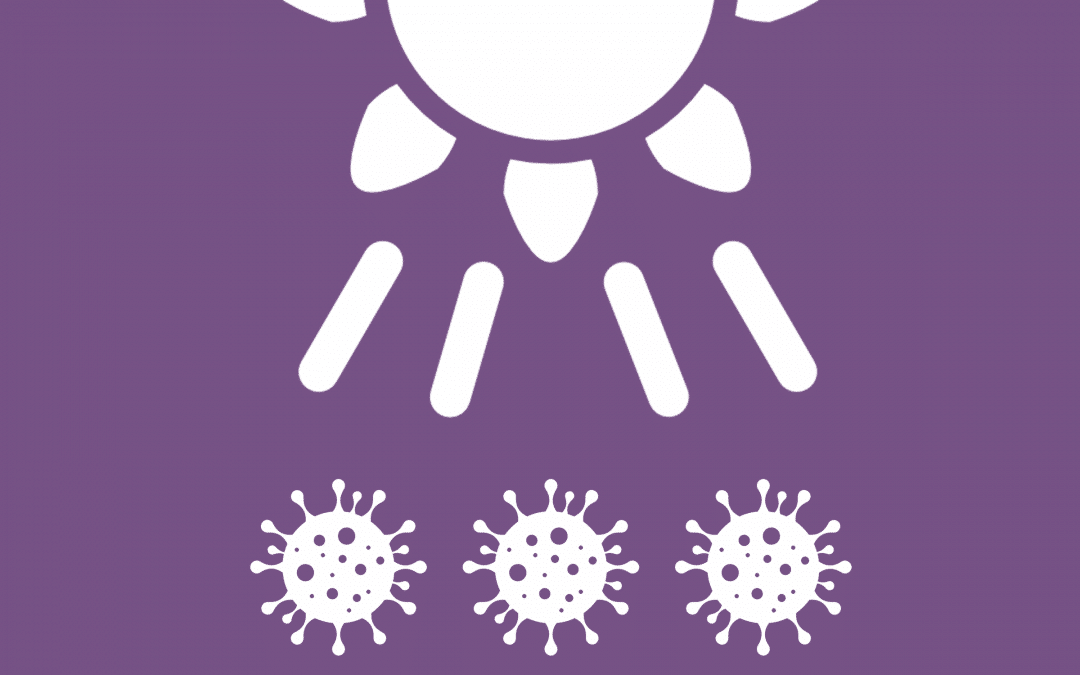 by Stewart Lawrence and Andrew Zimdahl Most people are settling in for the long haul with COVID-19. The pandemic is not going away any time soon, and we'll be living with the aftershocks for years. In fact, the threat of reinfection as the virus evolves...